Where Are The Santa Fe Homes?
Yikes! Have Santa Fe Houses Disappeared?
Although Santa Fe is the city different, it is not so when we look at our current summer housing market. There is still a lack of new construction homes available to buyers. Next, inventory of existing homes on the market is still shrinking. The National Association of Realtors (NAR) Existing Home Sale report shows, sales are up 10.8% from the same time last year. This exceeded all expectations. The downside is the sold inventory of homes is not being replaced. And unsold homes on the market are at a less than 3.0 month supply nationwide showing a monthly consecutive drops. Although the housing market did soften briefly last year with a interest rate hike, everything changed after the market was flooded with buyers again. Then the pandemic began. The interest rates dropped! Now, the market has shifted with the lowest inventory in decades and beyond low interest rates for financing your next move.

What does this mean for a homeowner thinking of selling. The lack of inventory in Santa Fe and the continued demand for homes from people relocating here remains in the Seller's favor given Buyer demand. At the same time, a plan must be in place if the move is to downside or upsize locally or relocate from Santa Fe to another state. There are a lot of moving parts to take into consideration beyond a market analysis of value.
Now is not the time to be complacent about your health or your home value. Why not see your instant Home Value and view your instant market report, including home sale comparables? This site is designed to keep you informed so you can make informed decisions about your next move.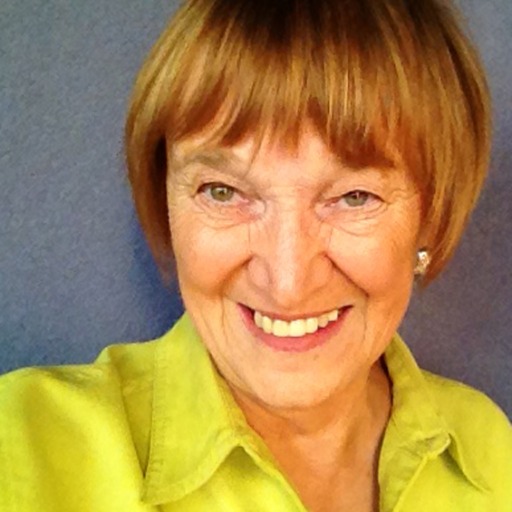 Hello. My name is Emily Medvec. My passion is Santa Fe, New Mexico. My work is real estate and how using technology and social media can change everything for you as a Sellers and Buyers... in times o....