Should I Sell My Santa Fe NM Home?
Should I sell my Santa Fe home this year? The real estate market says an absolute "yes" because there are not enough homes and condos to meet today's buyer demand for Santa Fe, NM and our Santa Fe lifestyle. Our Santa Fe record low inventory is not even close to all the properties needed for a more balanced real estate market. Right now there appears to be a backlog of buyers who have discovered they can Work From Anywhere (WFA) and Santa Fe is on their bucket list. The still record low mortgage rates continue to work for both buyers and sellers too.
Now, your answer may be closer to "it depends" on what is important to you. Are you tired of maintaining a house and now as want to a more lock-and-go condo? Now that the pandemic is subsiding, do you want to travel to more places than your Santa Fe 2nd home? Or do you want to build your dream home and sell when your dream is ready to move in? Or are you stuck and want to simply discuss options and learn more?
Today, the Santa Fe housing market remains a Sellers' market giving you incredible opportunity to negotiate the best contract including price and terms unlike Sellers' markets of nearly a decade ago. Even if you are leaning toward a move, let's connect and explore options that work for you in our incredible Santa Fe real estate market.
Why not learn more? Call or text Emily Medvec at 505-587-7997. I am available to help you be informed about your next move.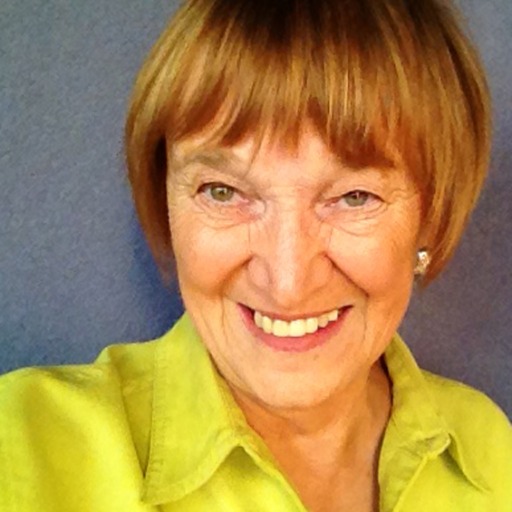 Hello. My name is Emily Medvec. My passion is Santa Fe, New Mexico. My work is real estate and how using technology and social media can change everything for you as a Sellers and Buyers... in times o....