Santa Fe Home Sale Market Snapshop Sept 24-30, 2021
The Santa Fe Ski Basin Says Fall Is Here!
Yet, there are no new surprises for the October housing market. The Santa Fe City and County home inventory remains LOW at 308 properties. The median sales prices between Sept 24- Sept 30, 2021 held steady from a week ago ($575,000) to now $564,584 with a total jump of 62 home sales (from 47) in both the city and county. There is still steady buyer demand due to our Santa Fe destination. If you track these weekly blogs you will see fluctuation within the Seller market. The numbers appear to be steady and fluctuating with no new trends. The by area detail snapshop with number of homes sold and median price is next.
Northeast City - 8 sold - $970,000 median price
Southeast City - 9 sold - $650,000 median price
Northwest City - 4 sold - $474,569 median price
Southwest City - 18 sold - $409,300 median price
Eldorado S/D - 7 sold - $564,168 median price
Northeast County - 1 sold - $3,00,000 median price
Southeast County - 7 sold - $1,050,000 median price
Northwest County - 2 sold - $1,472,500 median price
Southwest County - 6 sold - $517,500 median price
Far South County - 0 sold - N/A
All above data is from the Multiple Listing Report of Santa Fe Association of Realtors for the period of Sept 24 - Sept 30, 2021.
Today, the Santa Fe housing market remains a steady Sellers' market for both Santa Fe city and county. This means days on market under 90 days. Yet, if you are a Buyer, historically very low mortgage interest rates do still remain in your favor. Although now there is a slight trend upward. The U.S. mortgage rates as of Sept 24, 2021 from Freddie Mac are 3.01%/30 year conventional, 2.28%/15 year conventional and 2.48% 5/1 ARM rate.
Why not learn more? Now is not the time to miss any opportunity for yourself and family. Call or text Emily Medvec at 505-587-7997 for a seller or buyer consultation appointment. Being complacent is never a choice. It is best to be more informed about the market, trends, neighborhoods and other information you need to know before your next move or even the value of your home today. Does it make sense to continue renting? What are some solutions to buying in a competitive market? What are some solutions to selling a still finding a home you can afford? Are all airbnb homes profitable? Should I buy land and build? Is now the time to downsize or upsize? How is are Santa Fe market different due to Covid-19? The bottom line is let's connect soon and talk about what is important to you and your situation. Time is money!
By the way, if you want to search our community or specific neighborhoods by zip code, go to my site and click on the zip codes for a list of current properties and a map. This will give you a sense of what is happening in neighborhoods and to prices.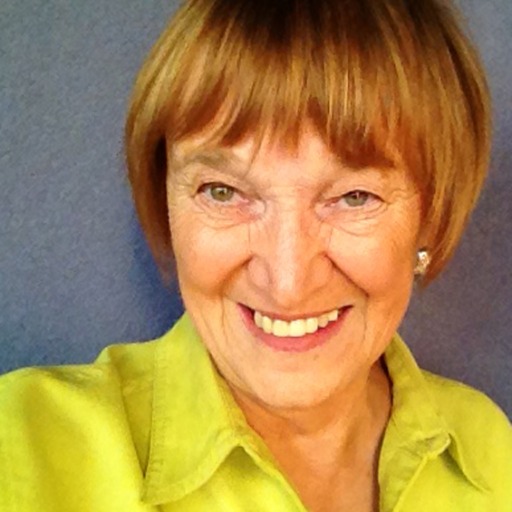 Hello. My name is Emily Medvec. My passion is Santa Fe, New Mexico. My work is real estate and how using technology and social media can change everything for you as a Sellers and Buyers... in times o....
1 comments in this topic