New Listing: 845C East Palace Santa Fe NM 87501
Historic Eastside - 845C East Palace, Santa Fe NM 87501
Authentic Historic Adobe Remodel - $449,000
1BD 1BA 875 sq ft
Diamond Plaster, Kiva, Hardwood/Tile Floors, Stainless & Granite Kitchen, Pedestal Tub --- all adobe contruction ca. 1935 ---- and more see photos
Unbeatable price and PRIME SANTA FE LOCATION
On the market LESS than Zillow estimate
On a lane behind the old & former Palace Grocery
Car Parking on public streets.
See virtual tour --- http://845C-EastPalace.com for more details
Call 505-587-7997 for appointment to see and status, covid protocol for entry
If you need something else to better fit your needs, then check out ALL curent listings in this prime Santa Fe NM 87501 zip code neighborhood with map here with one click.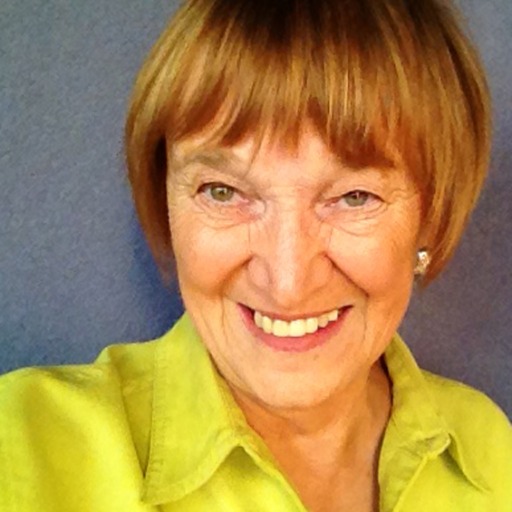 Hello. My name is Emily Medvec. My passion is Santa Fe, New Mexico. My work is real estate and how using technology and social media can change everything for you as a Sellers and Buyers... in times o....