My passion is to help you see and think differently about your next move. Real estate is about making a major change. Moving to or from Santa Fe New Mexico is another one. I want to hear your story, learn about your experience; so I can provide you with all the information you need to make the best choice and solution for you and your situation, lifestyle change and next move during this new normal world we all share together.
Real estate is now an 18 year chapter in my career coming from years of work in advertising and photography following graduate education in economics and training in improvisation. I believe dreams can change your life. Santa Fe changed mine. In 1994, I relocated from Capitol Hill in Washington, D.C. to live on a dirt road north of the Plaza. Why? I wanted to feel the way I felt here all the time and there was only one answer - move! Once here, it was time to take another risk and shift from creating ad campaigns for global 100 companies to marketing homes by making them unique. I believe in leaving footprints and not following them.

I allied with eXp International Realty to provide you with a stable 24/7 global and cloud-based brokerage so I can focus on YOUR real estate needs in this new pandemic world. Unlike your typical bricks and mortar brokerage, eXp International Realty is grounded in the cloud and with VirBella is constantly evolving to adapt to your consumer interests and communication technologies. I believe a real estate company must create a positive experience for you as either a Buyer or Seller. It must be designed to focus on your bottom line and dream with personalized search tools, up-to-date online data, social media connections and lots of safe tools for conversations and communication. Stay tuned here and learn more about this consumer centered 3.0 Covid-19 real estate world. When you are ready to make a move, let's zoom. In the meantime, kindly check out my page on www.Facebook.com/livelovesantafe for daily posts on real estate. Thanking you in ancitipation, Emily Medvec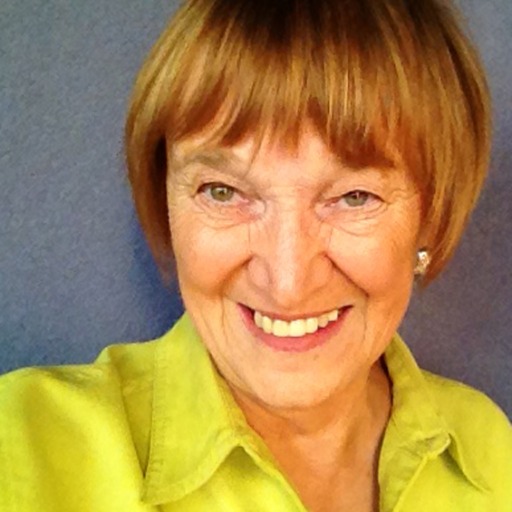 Hello. My name is Emily Medvec. My passion is Santa Fe, New Mexico. My work is real estate and how using technology and social media can change everything for you as a Sellers and Buyers... in times o....