Home Sale Market Snapshot - Aug 13-19, 2021
Santa Fe City and County home inventory remains low at 354 properties. The median sales prices between Aug 13-19, 2021 was $493,750 with a total of 46 home sales in both the city and county. Here is the area detail snapshop with number of homes sold and median price.
Northeast City - 3 home sold - $705,000 median price
Southeast City - 8 homes sold - $567,250 median price
Northwest City - 2 homes sold - $1,257,000 median price
Southwest City - 21 homes sold - $372,011 median price
Eldorado S/D - 2 homes sold - $565,150 median price
Northeast County - 1 homes sold - $1,605,000 median price
Southeast County - 4 homes sold - $922,000 median price
Northwest County - 2 homes sold - $1,021,500 median price
Southwest County - 3 homes sold - $575,000 median price
Far South County - 0 homes sold - N/A median price
All above data is from the Multiple Listing Report of Santa Fe Association of Realtors for the period of Aug 13-19, 2021.
Today, the Santa Fe housing market remains a Sellers' market. At the same time, if you are a Buyer, historically low mortage interest rates remain in your favor. The average U.S. mortgage rates from Aug 6 - 12, 2021 were 2.88%/30 year, 2.16%/15 year and 2.86% 5/1 Arm.
Why not learn more? Call or text Emily Medvec at 505-587-7997 for a seller or buyer consultation appointment. Now is not the time to be complacent. It is best to be more informed about the market, trends, neighborhoods and all you need to know before your next move? Let's connect soon.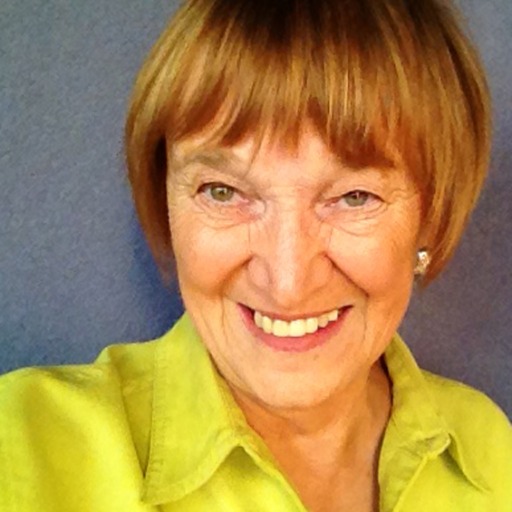 Hello. My name is Emily Medvec. My passion is Santa Fe, New Mexico. My work is real estate and how using technology and social media can change everything for you as a Sellers and Buyers... in times o....